Bye Bye (B)Ye
Today we say bye to our Product Design Intern: Ye Heon Shin. Ye is off to conquer the world as Product Designer at MeetUp.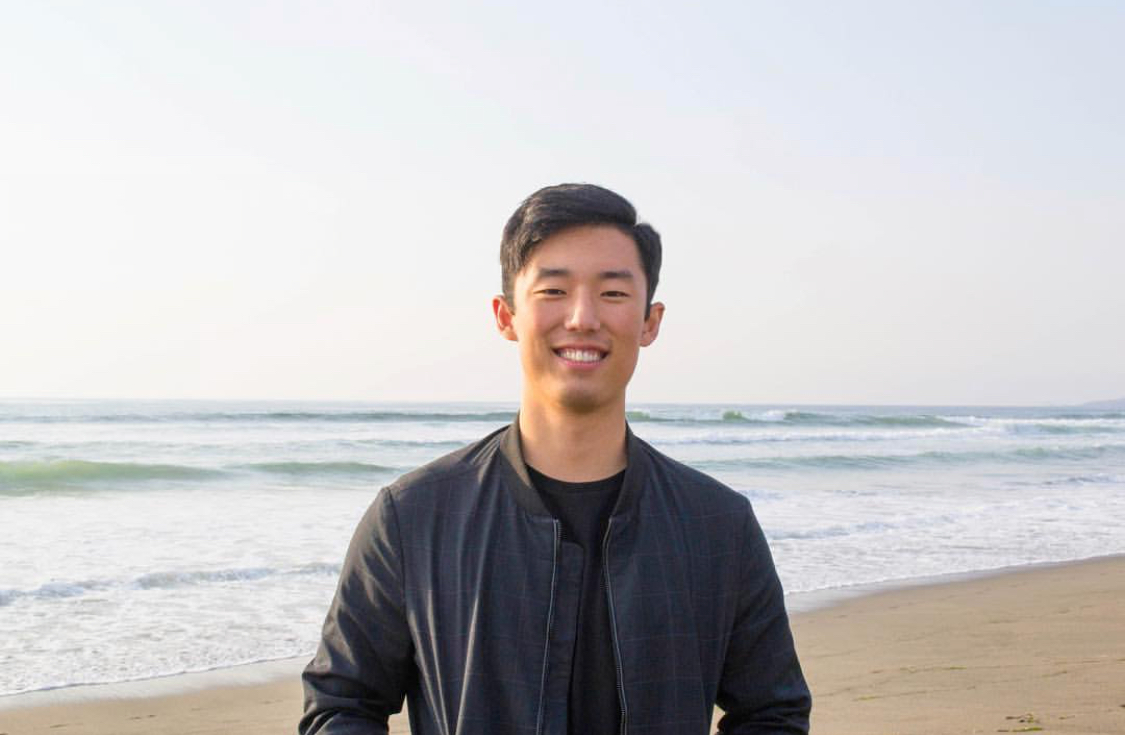 Before joining Oak, Ye had never had a La Croix, and now it flows in his veins. Ye joined the team this summer after graduating from NYU, where he was on the pre-law track before the design train hit him. Ye has been responsible for some of the spiciest design elements for Dropmark's refresh (which will hopefully be hitting your screens soon).
You know that Ye likes something when his reaction is '$picy', which is an incredibly high compliment, occasionally bestowed along with 'my guy'. Ye has never caved to the Oak pressure to watch Stranger Things and has a dedication to avoiding spoilers that we can only commend.
While Oak HQ's consumption of Chex Mix is going to decrease severely, and we probably won't have anyone recreate Ye's favorite dish of Costco pizza with relish, we will miss him and wish him all the best.