Welcome Sawyer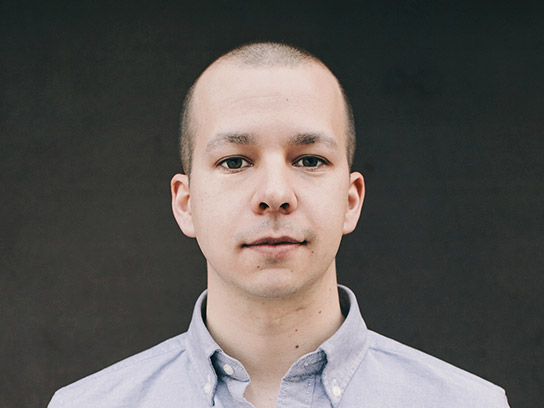 As we kick off 2013, the team at Oak is excited to welcome front-end developer, designer, and all-around hustler Sawyer Hollenshead to the family.
We first got to know Sawyer last year when he served his RIT internship with us, and we couldn't be more thrilled to have him officially on board.
As a Pennsylvania dairy farm kid growing up, Sawyer has a penchant for exploring the outdoors and an appreciation for the calmness of the solitude (as seen in his inspiring photo blog). He is the mastermind behind Organized Wonder, a creative network where you can share and discover the best talks, documentaries, interviews, short films and various other videos scattered across the web. Previously Sawyer worked at Wander, Mozilla, and Dumbwaiter.
Welcome Sawyer!