We're at Brooklyn Beta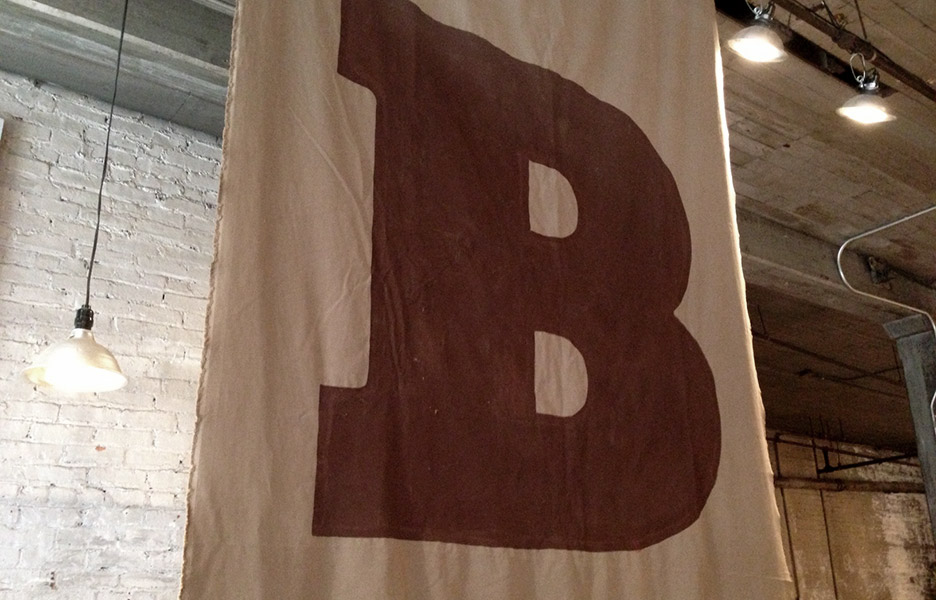 Fall is in the air in Brooklyn, and it's time for our favorite web conference once again.
The team at Oak is thrilled to spend the rest of the week at  Brooklyn Beta with some of the friendliest, smartest, and passionate people in the web community.
If you happen to be in the area attending the conference, look for our smiling faces wearing Oak buttons. We'd love to meet you, chat over beer, and answer any questions about Dropmark or Symbolset—we may even have an exciting sneak peek for you (wink wink).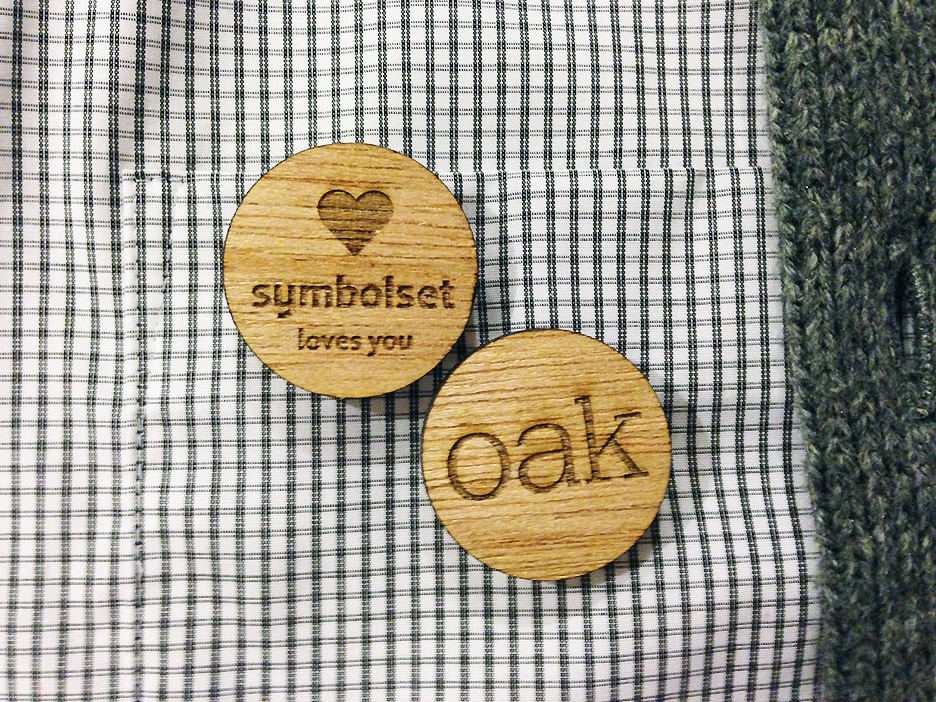 Also stay tuned for a BetaFriender update for 2012!