The perfect Dark 'n' Stormy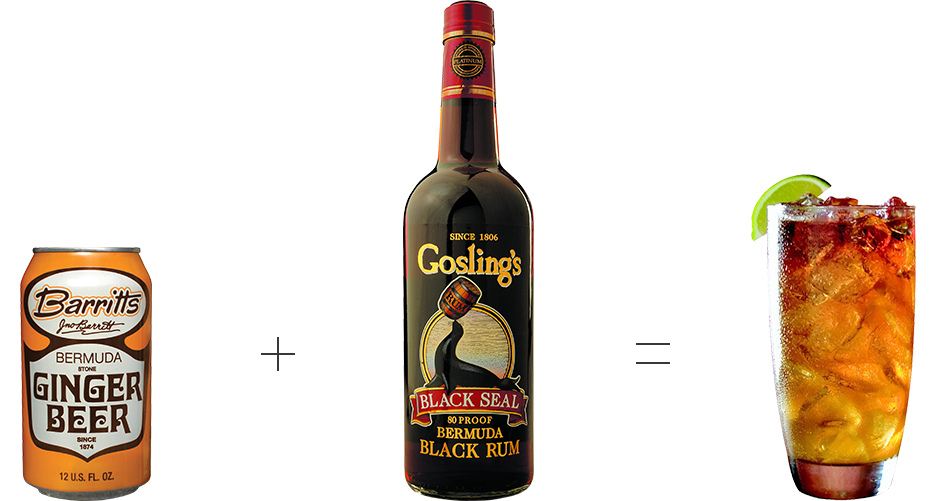 An Oakweek favorite, the Dark 'n' Stormy was invented in Bermuda just after World War I, combining the unique flavors of Bermudian dark rum and a splash of fizzy ginger beer.
Making the perfect Dark 'n' Stormy is simple, finding the correct ingredients is another story (but it's worth the hunt).
What you'll need: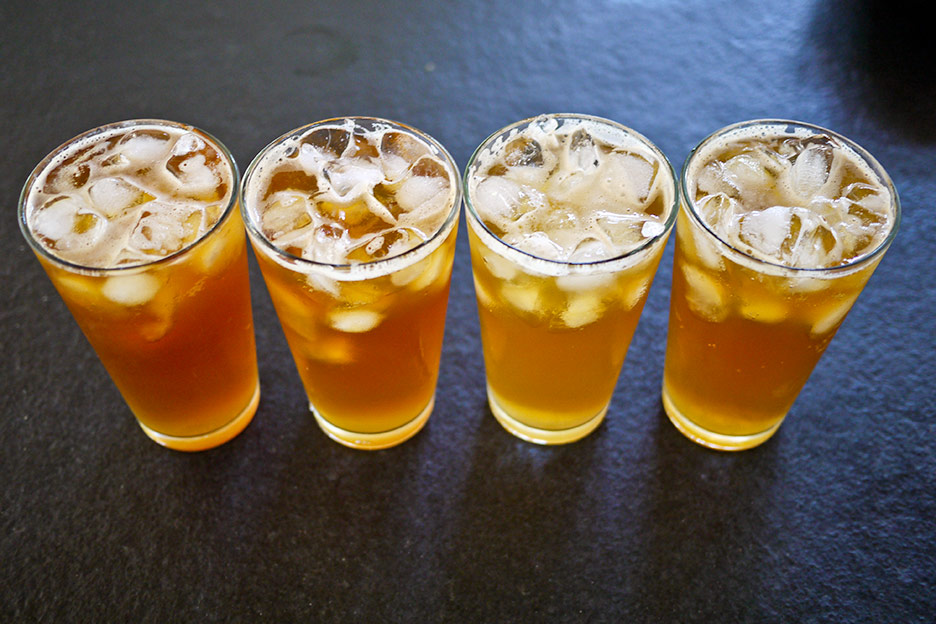 Instructions:
Fill a tall glass with ice.
Add ½ can of Barritt's ginger beer.
Top with 2 oz Gosling's Black Seal Rum.
Enjoy.
Note: The combination of Barritt's and Gosling's is absolutely key, don't even bother making this with anything else.
Gosling's Black Seal can be found at most liquor stores, but unless you're in Bermuda, you'll have to hunt for Barritt's ginger beer. Buy it online or find it in specialty shops (in NY or elsewhere).