Hurricane Sandy: Live from Evacuation Zone A
Having our studio located on the Brooklyn waterfront has its perks. It also means we are in  Evacuation Zone A when it comes to hurricanes.
Today as we prepped the studio for the megastorm, we set up a live feed to keep an eye on  Hurricane Sandy.
In the meantime, we'll be staying safe in the comfort of our homes.
UPDATE: We have a second camera capturing stills over  Brooklyn Bridge Park. This image updates every 60 seconds (Oct. 29, 1pm):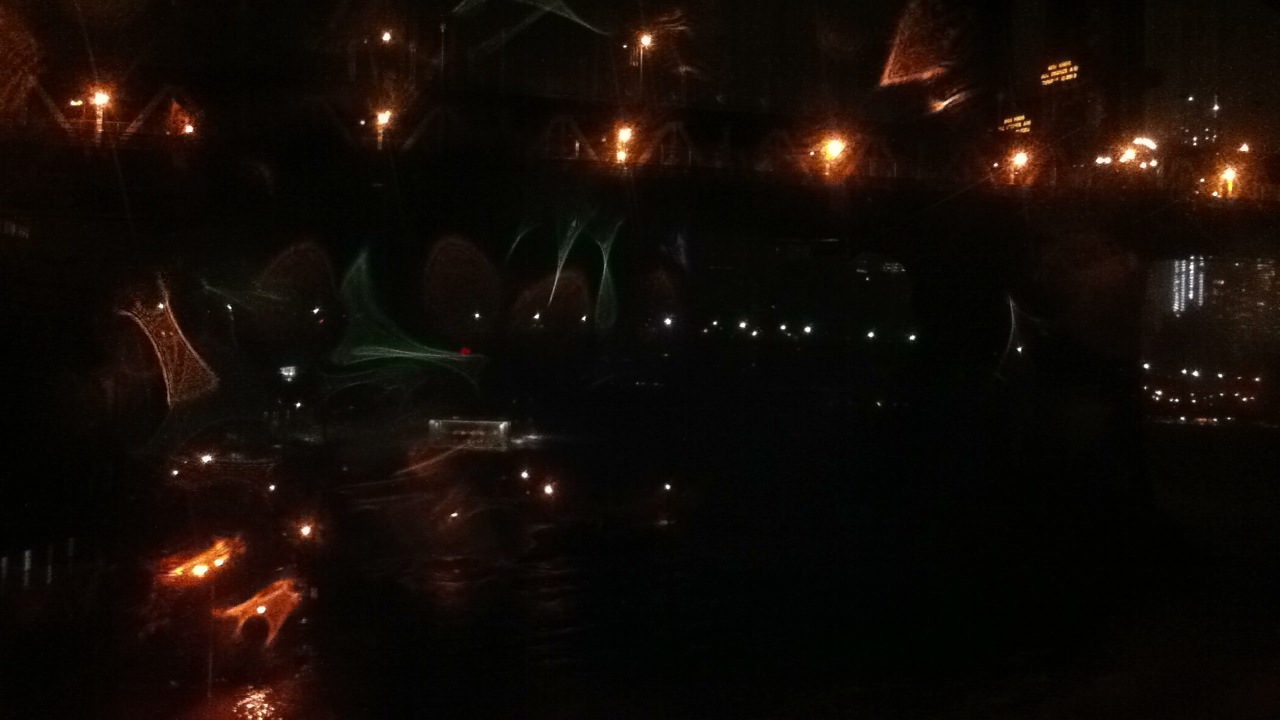 UPDATE 2: Our live feed just died and our studio is surrounded by water, looks like that's it for the live feed tonight. Our still image feed is still going strong…for now. (Oct. 29, 7:50pm)
UPDATE 3: With the internet down in most of the city, our still image feed is also down. (Oct. 29, 10pm)
UPDATE 4: Thankfully we all made it through the storm safe and sound. We uploaded a timelapse of the events yesterday in case you missed it. An archive of the live videos can be seen on Ustream. (Oct. 30, 3:30pm)
Follow @oakstudios on Twitter for more updates.