It's finally here. You are looking at it.
This week our team took a week off from our regular work schedule, and challenged ourselves to make a new website for ourselves in one week. Everything from the planning, content, design, and development was to happen within this week.
First thing Monday morning we set up a public countdown (to keep us honest), and got to work with one goal in mind: launch something Friday at 5pm.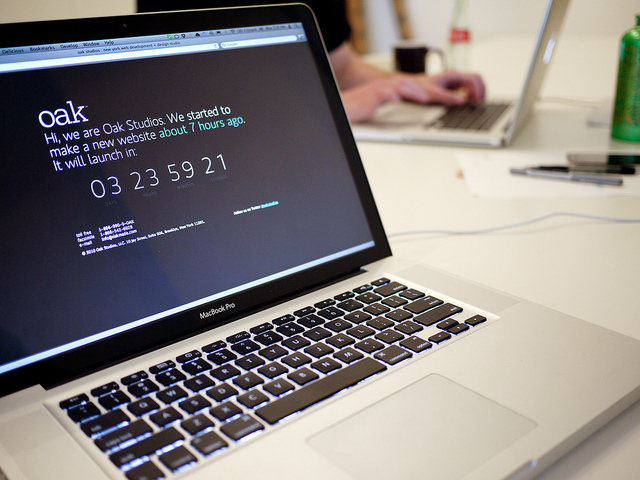 Despite a small delay (our official launch time was 5:37pm), we all feel pretty happy with what we accomplished this week.
And yes, there is more to come. Let's call this our public beta. We will be pushing updates over the next few days, and have some really fun stuff up our sleeves.
More to follow…