Always be learning
Education means something different to everyone.
Learning isn't something that stops the moment someone hands you a diploma. It'll come to no surprise that some of our team studied math and computer science, but we've got a fair few art school kids too.
Unsurprisingly, I'm one of the art school kids (this is Jojo by the way). I graduated from Central St Martins in 2013 from a BA in Theatre Design — undoubtedly super useful in Tech. As you can imagine there was a fair amount of self-directed learning along the way thanks to books like Inspired: How To Create Products Customers Love (which I'd highly recommend) and courses on Treehouse. I wanted to explore education with Oak's three newest team members because they all have different backgrounds at the intersection of art and code.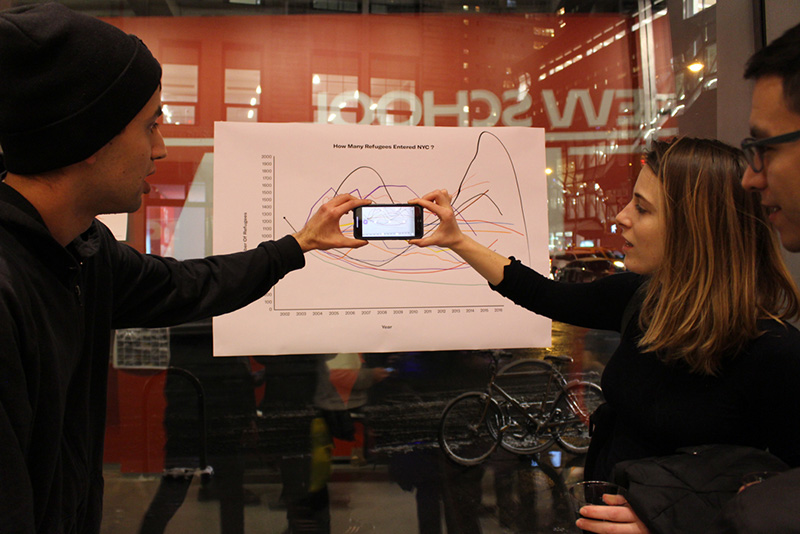 Nikhil recently graduated from Parsons' Masters program
My first experience with designing was making signatures for online gaming forums, but I didn't think it was design back then. Design has always been a part of me because of being immersed in skateboarding, music, and collecting t-shirts. It was probably meant to be, and the rest is history.
Development started over the last year. I had tinkered with code before, but it didn't stick until I understood the power and satisfaction that comes with building things yourself.
I was drawn to digital product/interactive design, but it wasn't really covered in my undergrad. I spent over three years doing visual design, mostly on the marketing side. It was draining because I'm the sort of person that wants to dive into everything, and that's not possible in that side as much. I started looking at UX programs when I found out that Parsons was creating a new Communication Design program. I was particularly excited because it was only one year and explored the future of graphic design for screen based mediums. A lot of programs generally focus on either graphic design or interaction design on a high level, but the blend of both was much more appealing. My experience at Parsons made me fall in love with learning again. I'm not ruling out the possibly revisiting getting another graduate degree, but that will be WAY in the future.
The Parsons Communication Design Staff were a massive influence on me, even though my time there was relatively short. In particular, Yujune Park was the first person to teach me how to think conceptually about design. Not just make something look pretty, but what it means, and what you're trying to evoke through design.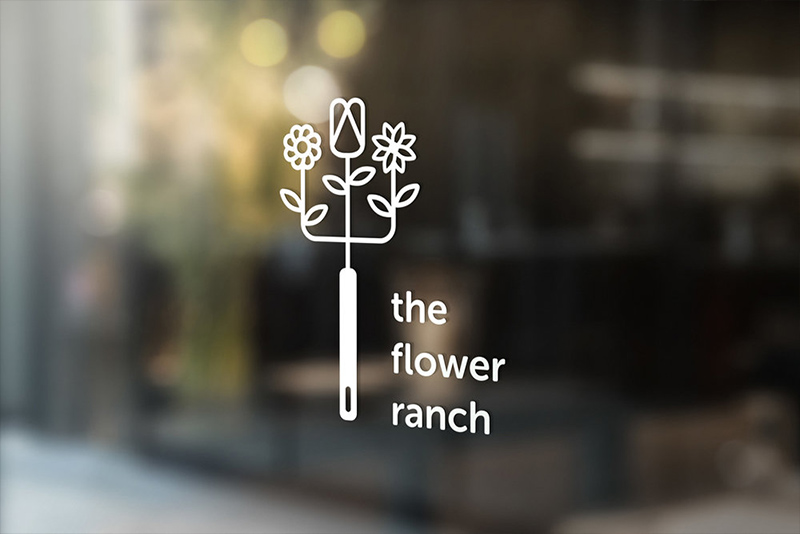 Tylee has two degrees: first in Psychology and more recently in Communication Design.
I realized right before I graduated with my first degree that I should get a job that I will be happy going into day in and day out, and for me, that meant being creative. I have always been a visually oriented person, I just never realized that I could make it a career until I was in school for Psychology.
I had one design professor that was hot and cold with students because of how tough she could be. I loved her critical nature though. She taught me a lot about grit, how to design without having my hand held, and how to work hard to find interesting solutions.
At school, my favorite subjects were Art and Biology (but let's be honest, biology is the art of the hard sciences). As a kid, I would study the packaging of my favorite products. I would read all of the copy and scrutinize the images. Now I'd say my tastes are a little more discerning; I'm particularly inspired by Natasha Jen and Donald Norman.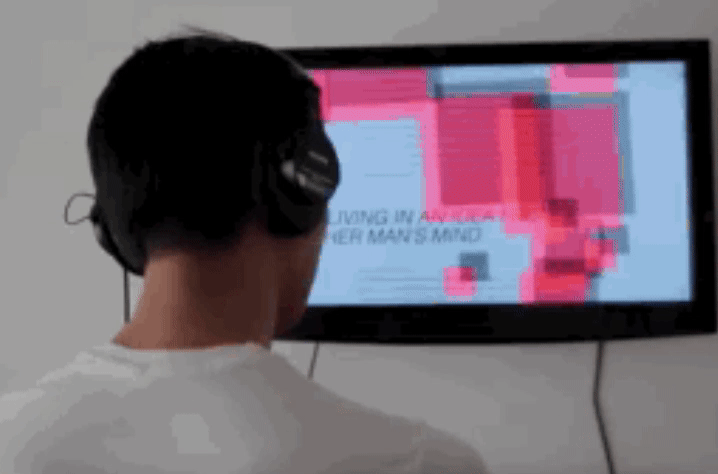 Sean likes teaching others how to create cool stuff with code
I got my start developing when a college roommate introduced me to the fantastic bento.io, a curated list of free online coding education resources. That led me down the traditional web development track. After building some websites for friends and family, I noticed that I cared a lot about the look and feel of what I was creating. Applying a sort of engineering/mathematical logic to the aesthetics of my projects was, and still is, one of my favorite things to do.
My favorite subject was math, not because of the topics necessarily, but because of the group problem solving our teacher, Mr. Lindemann, had us do. I always walked out of that classroom feeling accomplished.
Not understanding things, in any context, is terrifying. To this day I still have nightmares of math homework. I was privileged enough to have teachers to guide me through those unfamiliar situations; they walked me through something that seemed impossible over and over again until it became evident and fun. I think spreading that feeling of transforming fear to fun is one of the most satisfying and important things I can do.
I had a lot of teachers and professors make a significant impact on me, in particular, my poetry professor Gabby Calvocoressi gave me a journaling technique of writing down five things that I was the only person in the world to see each day. It's helped me think about and process my day to day life.
With 2019 on the horizon, what do you want to learn next year?
Nikhil: Too many things — I want to get even better at development, I'm into typography and really want to learn more about type design. Outside of the design sphere, I've been learning to DJ and make music. All in all, this might take me more than a year!
Sean: On the theoretical side of things, I'd love to strengthen my grip on animation so that I can become a better storyteller with my designs. As for pragmatic skills, I want to master the art of sharing my work on social media. I'd love to have more discussion about the work I make, and I need to conquer my fear of publicizing my work to do that.
Tylee: I have SO many things to learn on my list. But, I want to have a better handle on HTML, CSS, and Javascript in the next year. I think those are essential tools for the type of design I want to make.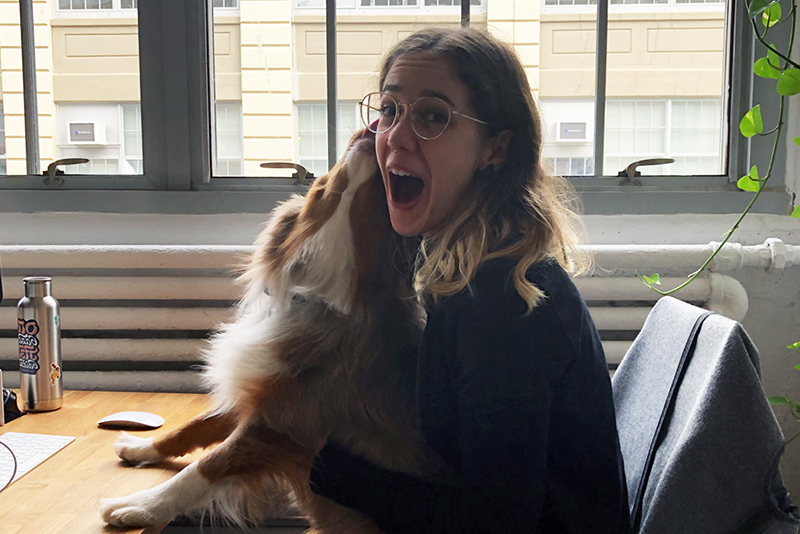 Cooper (Oak Studio's resident doggo) is hoping to learn where we keep the snacks.