Gift guide from Oak Studios
'Tis the most wine-derful time of the year!
We created this gift guide so you can focus on merrymaking this holiday season.
Gadgets
If you're in an open office like ours, your choice of headphones becomes a divisive topic for even the mildest mannered team. Keep your terrible music taste to yourself without compromising on quality with these Jabra Elite True Wireless Earbuds.
While not the most glamorous of gifts, backing your stuff up is everything. Make it easy to practice good digital health with a 2TB My Passport SSD Portable Storage.
Relive the glory days of 90's gaming with a Sega Dreamcast available on eBay. You'll want the Sonic Adventure game too.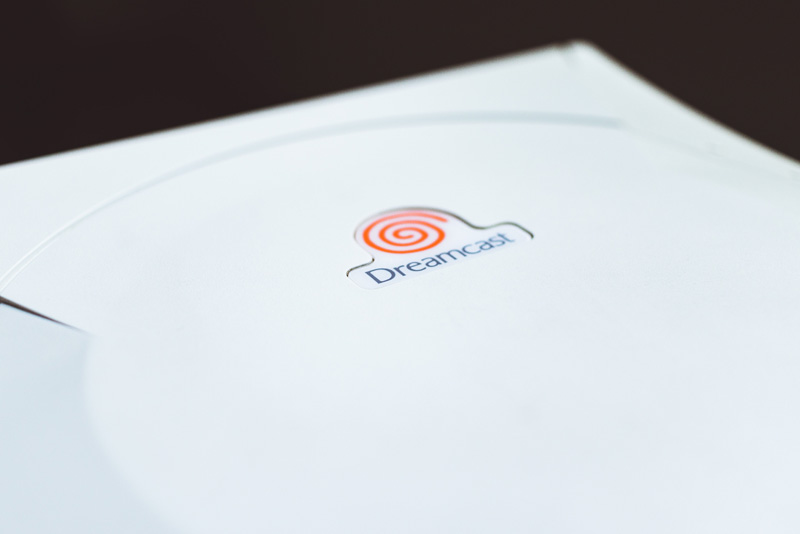 Oak-style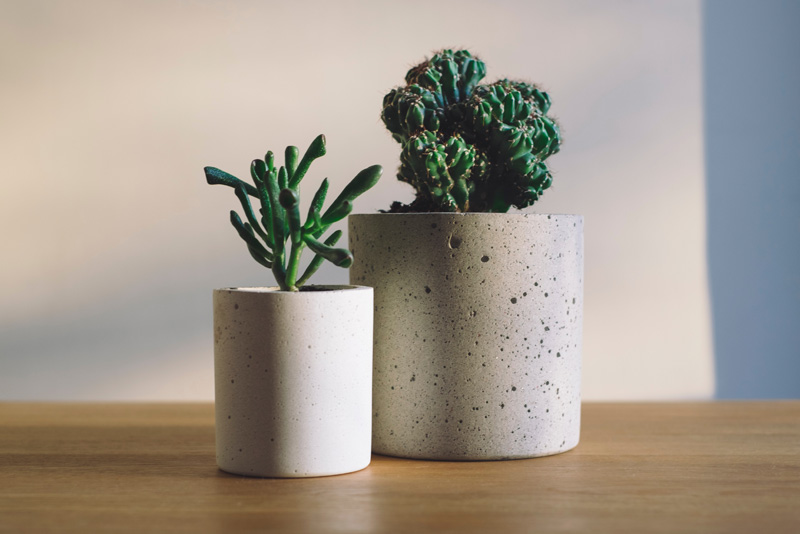 Books
Happy Holidays from the Oak team!