Oakweek 2017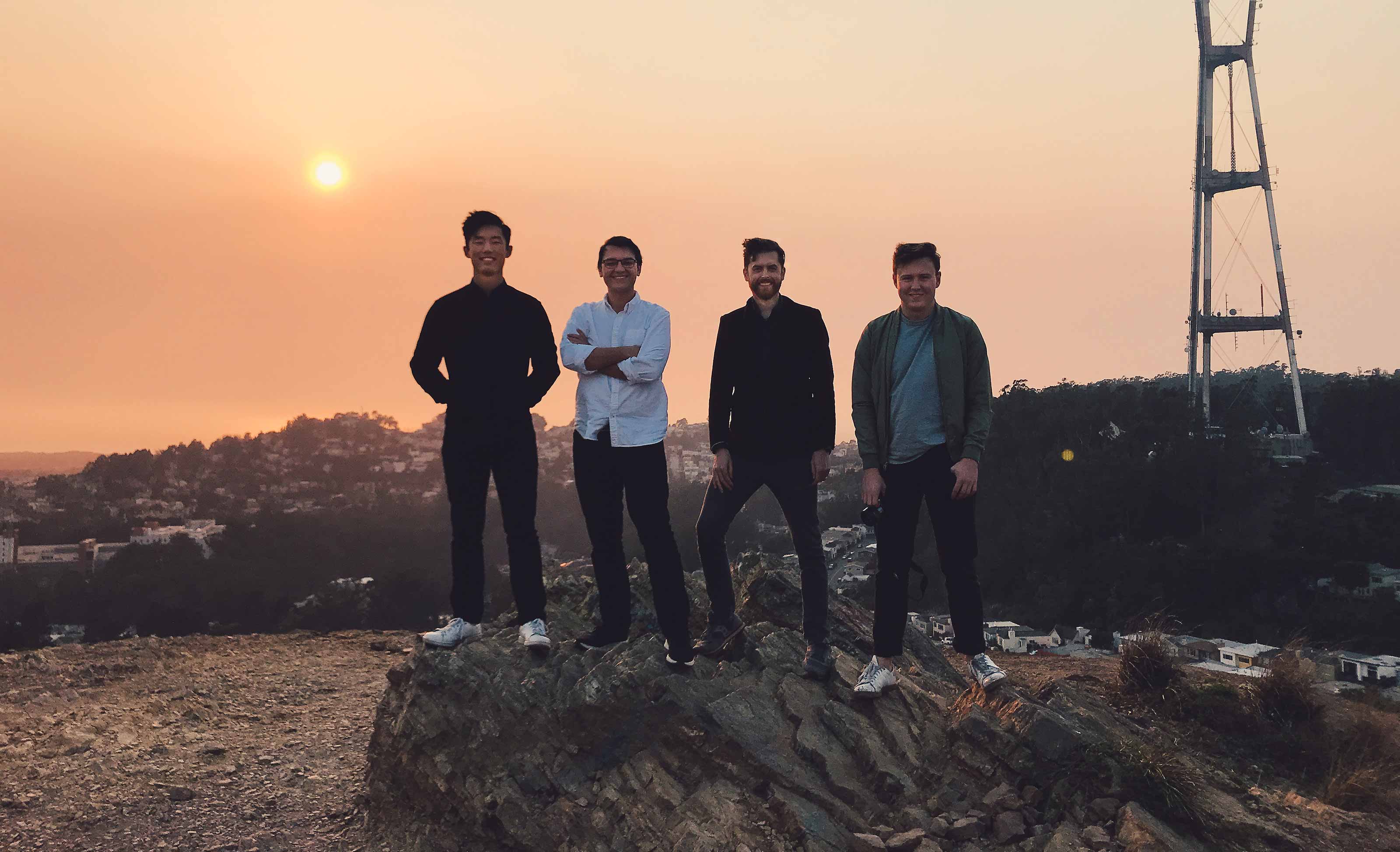 This year we headed cross-country to spend #Oakweek in California's wine country. We planned to spend a few days hanging out, tasting wine, doing a little work, and attend the GitHub Universe conference in San Francisco at the end the week.
We flew out to San Francisco on a Sunday and met up with Alex, our California native who works from Santa Cruz. After picking up our car and making a quick trip to stock up on groceries, we took the 2-hour drive north to Sebastopol in Sonoma County.
Of course we had to make a pitstop at BevMo to grab Dark 'n' Stormy supplies. We were thrilled to find Goslings Black Seal in a bulk 1.75L bottle. Could we finish it in a week? (Spoiler alert: Yes, we could.)

We seriously lucked out finding Kamp Casa on Airbnb, a sprawling 2-acre ranch close to several local wineries. Upon arrival we explored the outdoor spaces, finding a cabin, tipi, hot tub, game room, and more seating than we could fill. Indoors we discovered a full chef kitchen, a candy bar, and many cozy places to hang and have movie nights.
At Oakweek everyone takes a turn being the chef, and first up was pizza night. Skylar made grilled pizza on the BBQ, an Oakweek staple (not to be mistaken for pizza with BBQ sauce, which confused some Oakweek newbs). Despite some wind, we ate outdoors underneath the glowing string lights and trees. It was a beautiful setting — until a branch fell and nearly killed Ye. We finished off dinner in the safety of the game room, with some Dark 'n' Stormies and a couple rounds of pool and Dutch Blitz.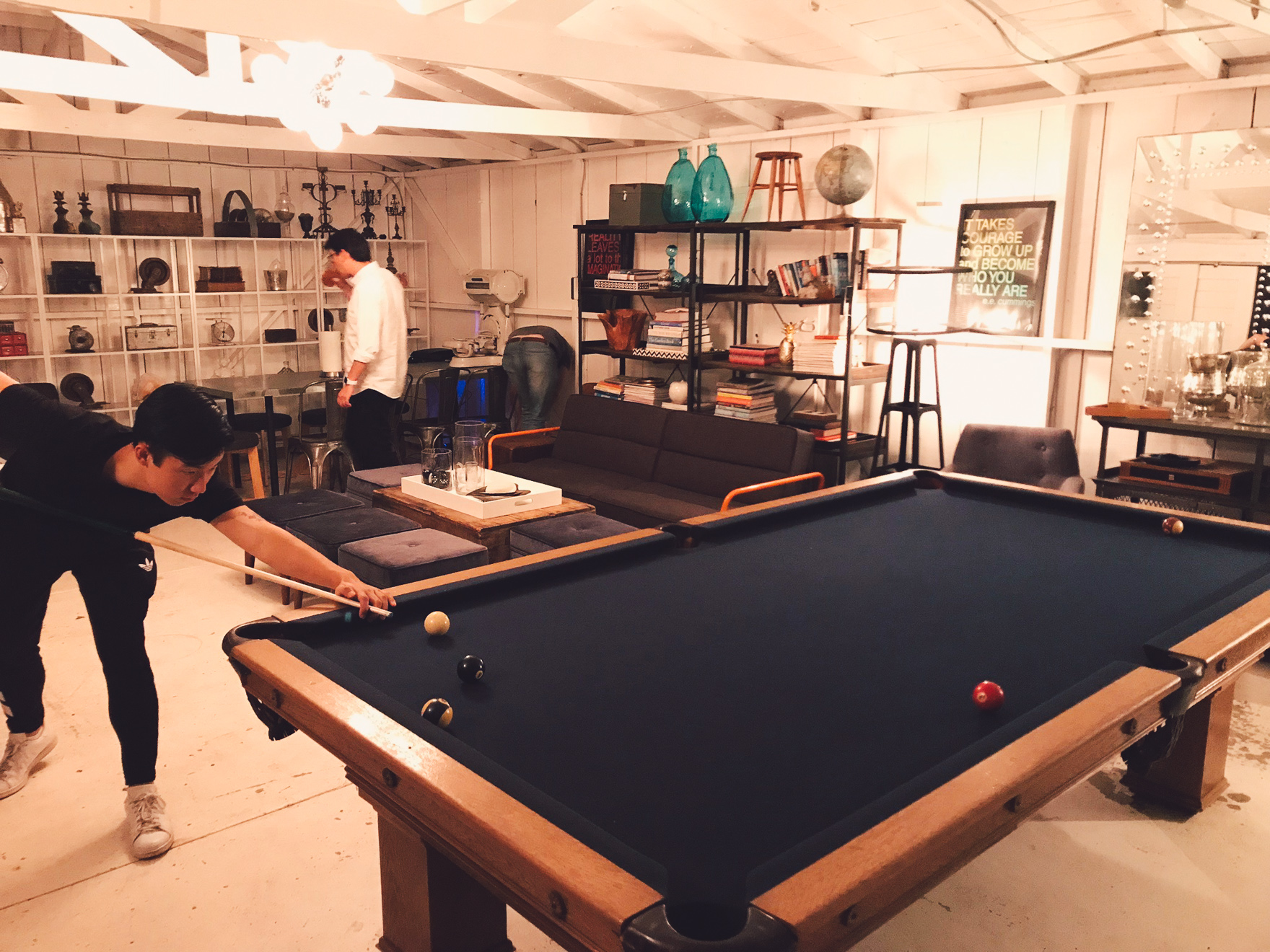 Monday morning we woke up to the sad news of the Northern California wildfires nearby. We were safe in Sebastopol, but close enough to see falling ash and the sky covered in an orange haze. It was a fairly somber day, but we decided to make the most of our time, taking a short walk to the local winery Horse & Plow. We were greeted by the winemaster Chris, who filled us in on the effects of news and schooled us on wine farming. We tried a couple flights of wine and cider, and were soon joined by locals looking to escape the hazy air — we felt a real sense of community (assisted perhaps by the wine).
We made good use of Kamp Casa's chef kitchen over the next few days, preparing several delicious meals including Alex's Fajitas and Breakfast Tacos (back-to-back hits), Ye's Chicken Parmesan (and Chicken-less Parmesan), and Ethan's Challah French Toast. Campfires were obviously not a good idea, so our camp s'mores were made indoors in the oven (it did the job).
In between wine and food, we had a few working sessions — getting deep into CSS and SVG animations for a new project, and attempting our first ever Apple TV app. At least one of these projects may soon come to fruition, so keep an eye out!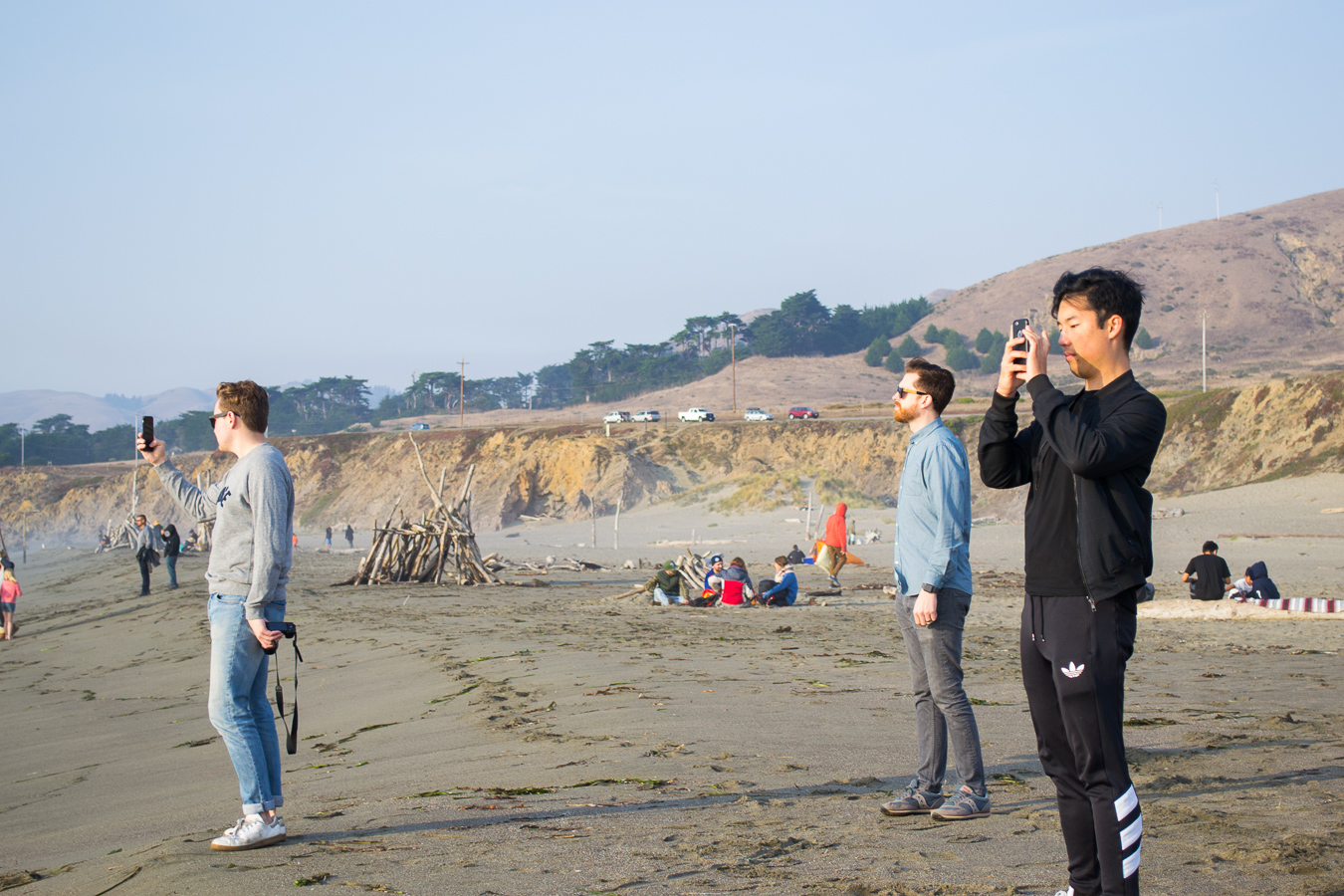 Tuesday afternoon we packed a picnic and took a scenic drive out to the coast. With some helpful advice from our Airbnb hosts, this proved to be one of the top highlights of our trip. The first stop on our route was Saint Teresa of Avila Church where Alfred Hitchcock filmed The Birds. From there, we made stops at Bodega Bay and Salmon Creek. We had our picnic and watched the sunset on a cliff overlooking Goat Rock Beach, which we all agreed was the G.O.A.T. Many photos were taken here. Check it out if you're ever in the area.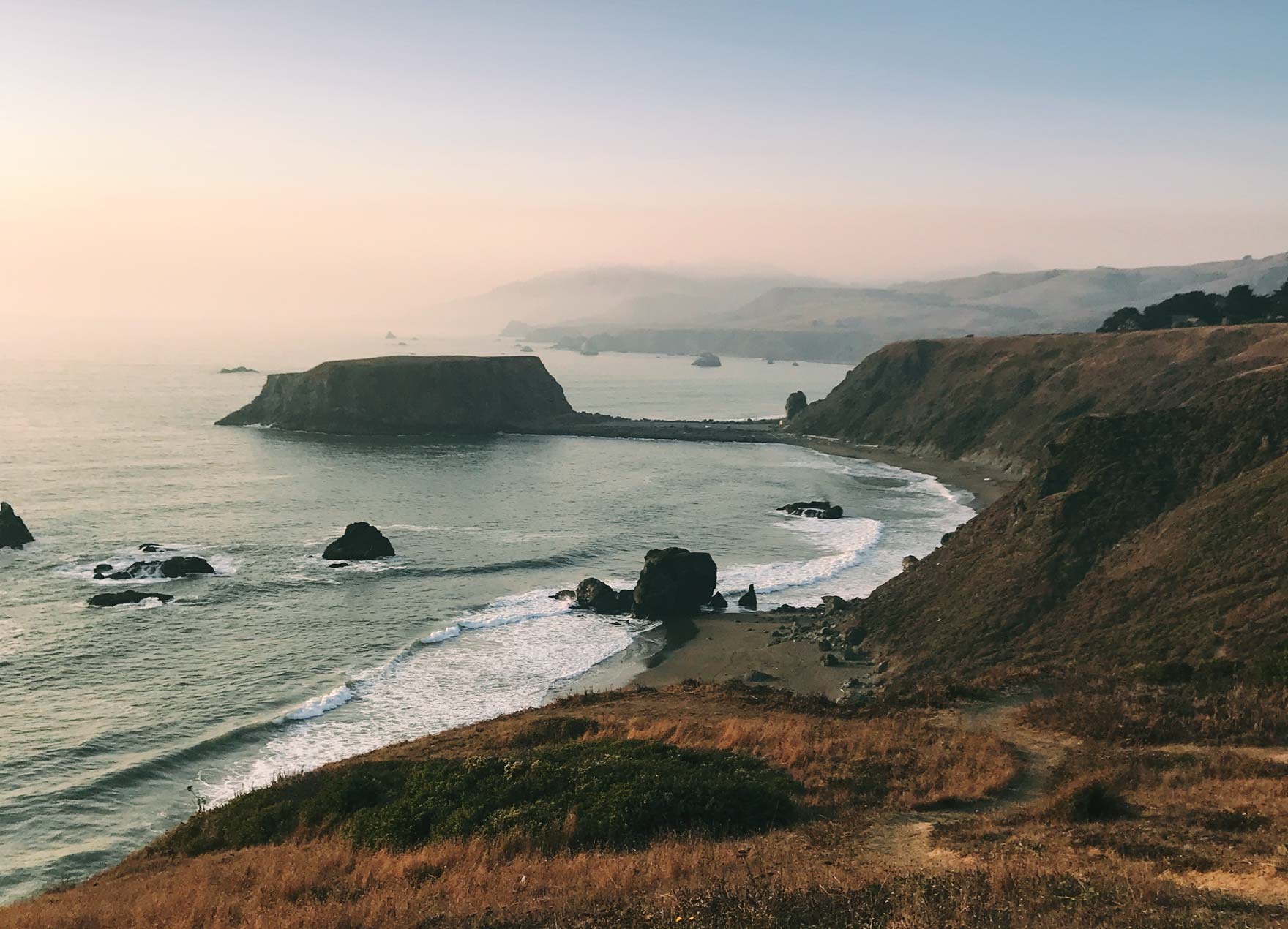 Wednesday morning we checked out of Kamp Casa and headed to San Francisco — but not before stopping at In-N-Out, which Ye had been daydreaming about since we arrived. With burgers in hand, we made continued on our way and checked into a gorgeous mid-century loft in SF's Potrero Hill. As a bonus, Ye's room has a creepy wall-mounted warthog head, which we affectionately named Pumbaa.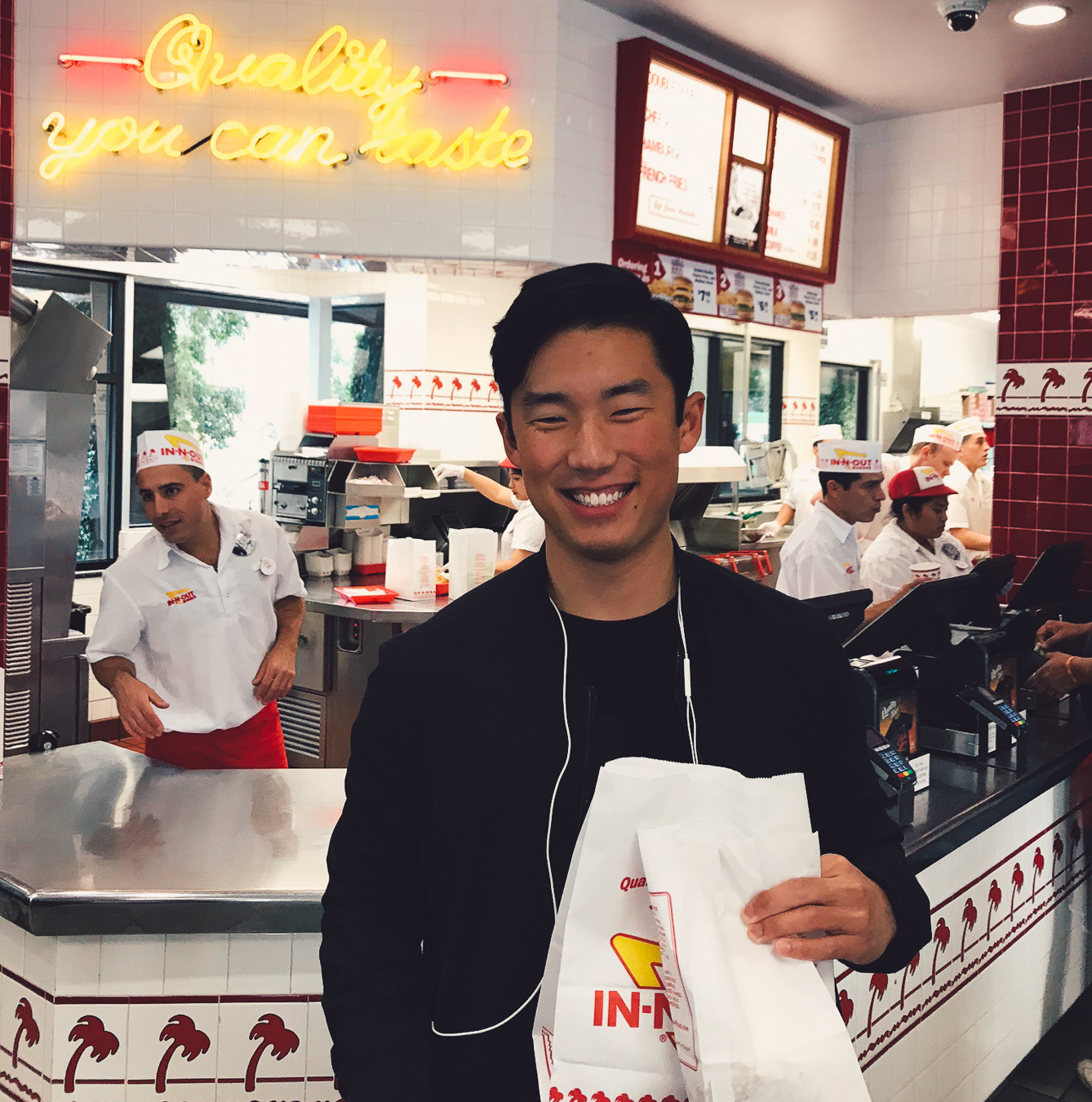 The Airbnb was just steps away from the GitHub Universe conference in Dogpatch. Siteleaf was a sponsor of the conference, so we all got snazzy partner badges. We enjoyed the talks over the next two days, and GitHub did an excellent job making sure everyone was well fed, caffeinated, and La Croix'd.
GitHub held their after party on the first day of the conference, which aligned with National Coming Out Day. Proceeds from the party benefitted an LGBT youth organization, and we all came home with sweet GitHub pride t-shirts and this song stuck in our heads (thanks to the band Neon Trees who played a set).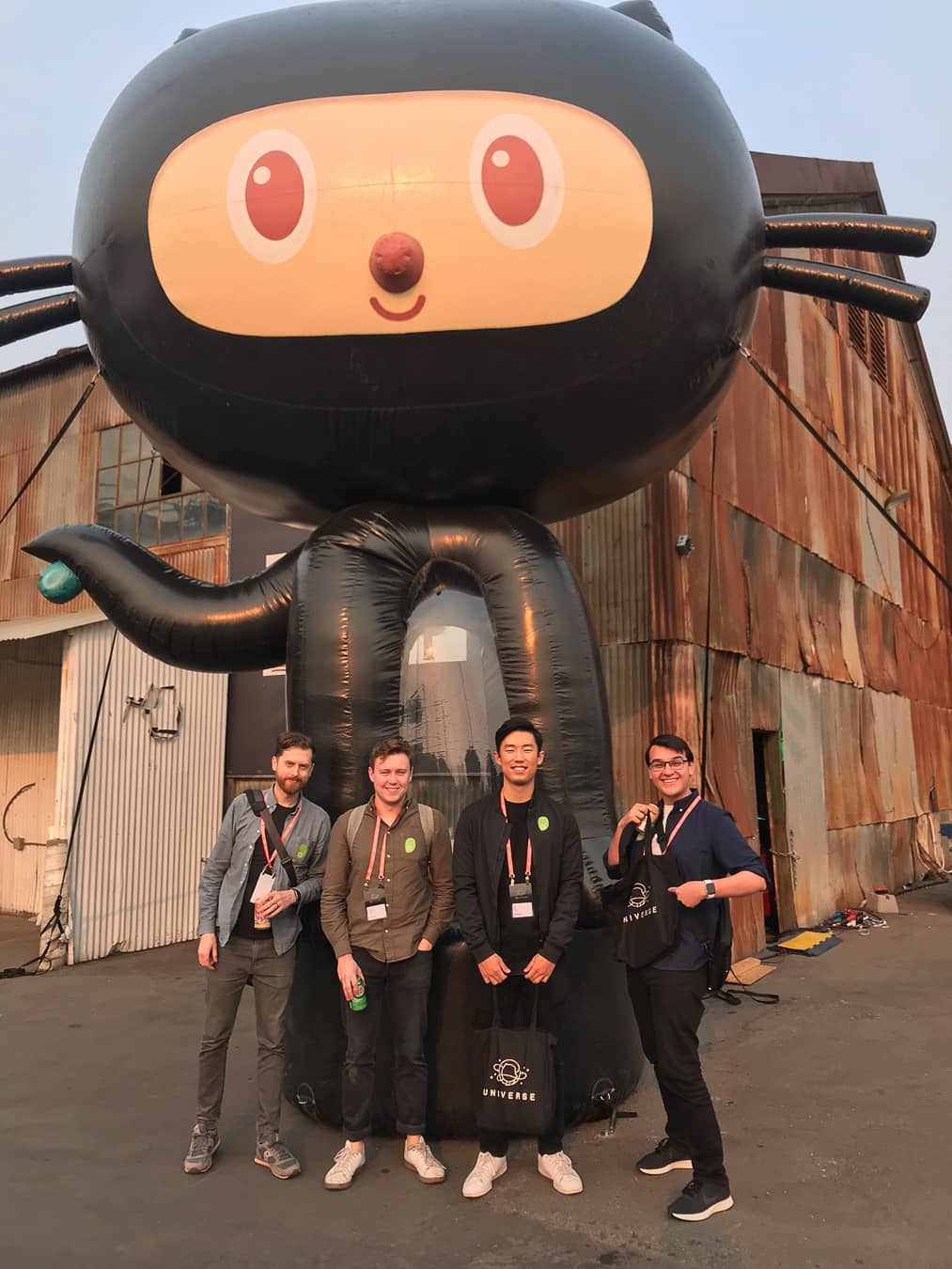 We continued the theme of great food and drinks while in San Francisco. We all tried Impossible Burgers at Jardinière, which was a hit even with the carnivores. We ate nearly one of everything at the SOMA StrEat Food Park (tip: skip the Korean spaghetti). We enjoyed the selection of beer at Mikkeller almost as much as we enjoyed seeing Keith Shore's illustrations. And the kitschy cocktails at Smuggler's Cove hit the spot.
Thursday evening we headed to After Dark at the Exploratorium, which turned out to be a big highlight. They had over 650 interactive exhibits exploring perception, art, and science (plus cocktails). After the Exploratorium, we met up with former Oak designer Mike Fortress (who now works at Oculus) and grabbed some drinks at Hard Water, a nearby whiskey bar.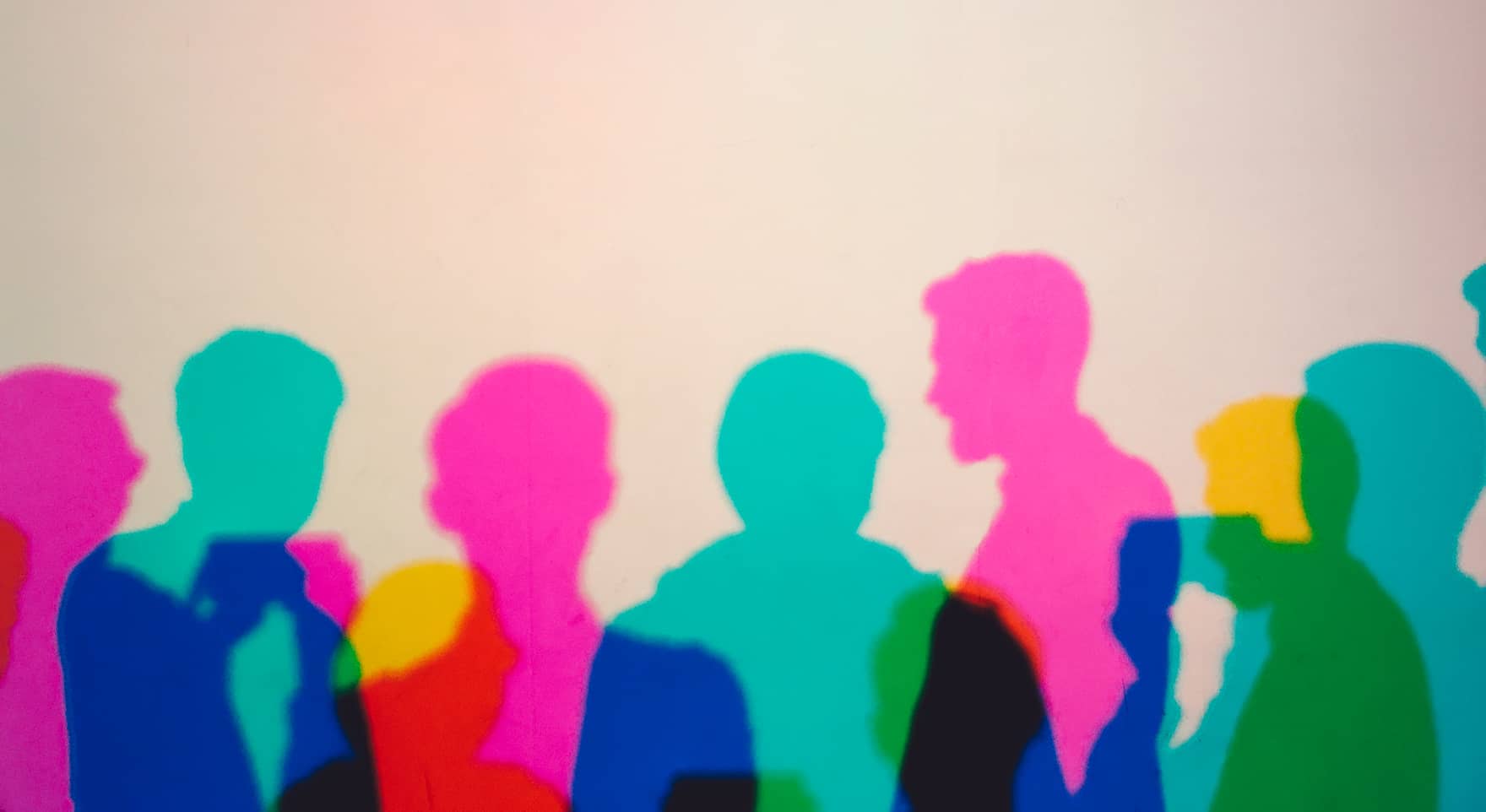 Friday was another eventful day. We started off with a homemade pancake breakfast and then drove out to Cupertino for a last minute meeting with our friends at Apple. We were excited to get a glimpse of the new Spaceship headquarters while in the area.
For our last night in San Francisco, we went to Twin Peaks for some views, Musée Mécanique for some old school video games (and found Ye is very good at air hockey), Matador for tacos (and yes, beergaritas!), and a late night show by the Secret Improv Society.
The following morning we had brunch in the neighborhood and boarded a flight back to NYC. Another successful Oakweek, leaving fully inspired and literally full.
Highlights: Goat Beach, Pumbaa, oven s'mores, In-N-Out burgers, Impossible Burgers, Oreo cookies at improv, Sour Patch Kids, Winemaster Chris, Dutch Blitz, BevMo, hot tubs, watching Guardians of the Galaxy 1 and 2 back-to-back, Apple TV hacking, impromptu Nathan for You marathons, everything at the Exploratorium.